WATER LINE REPAIR & REPLACEMENT
24 hour emergency plumbing services
Fast, Effective, and High Quality water line repair – In The Greater Dallas Area
$50 Off Water Line Repair Or $150 Off Water Line Replacement or Repipe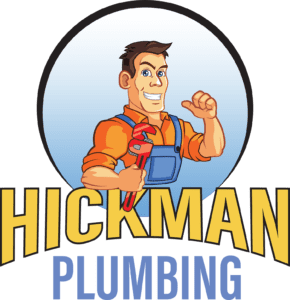 Must mention the coupon when scheduling, this coupon can not be combined with another coupon
Professional Water Line Repair and Replacement In The Greater Dallas Area
Leaking water lines can lead to major water and structural damage, as well as hazardous mold growth. It is crucial to protecting your property that leaks be addressed as soon as possible and by licensed and insured specialists.
We only use high quality materials when repairing your water lines, such as copper and PEX piping. PEX is a Polyethylene, which is a flexible, durable, high-density plastic. It can help to reduce water hammer, corrosion, and pitting making it a long lasting solution.
Common Causes Of Leaks
Extreme Water Pressure & Temperatures

– Extreme water pressure and temperature fluctuations can cause pipes to expand and contract leading to pinhole leaks and burst pipes.
Aging Pipes

– Pipe materials can wear over time from excessive water pressure and fluctuating temperatures. Older homes are more susceptible to leaks.

Chronic Leaks

– Frequent water leaks in fixtures, or in the main water supply line, indicate a larger issue going on. If you find yourself scheduling constant water leak repairs, it is time to upgrade the water pipes.

Signs of Corrosion

– Corrosion on fixtures or at water supply connections is a signal that you may have excessive water pressure causing minor leaks. Hard water is also damaging to water pipes causing them to wear before the end of their lifespan.
Signs You May Have A Water Leak
High Water Bills
Water Stains on Ceilings
Sounds of Water Running
Mildew or Mold Growth
Warm or Damp Spots on Floors
Whether you are experiencing active leaks or suspect you may have a leak in your home or business, Hickman Plumbing can pinpoint the location and provide an expert repair, reroute, or repipe.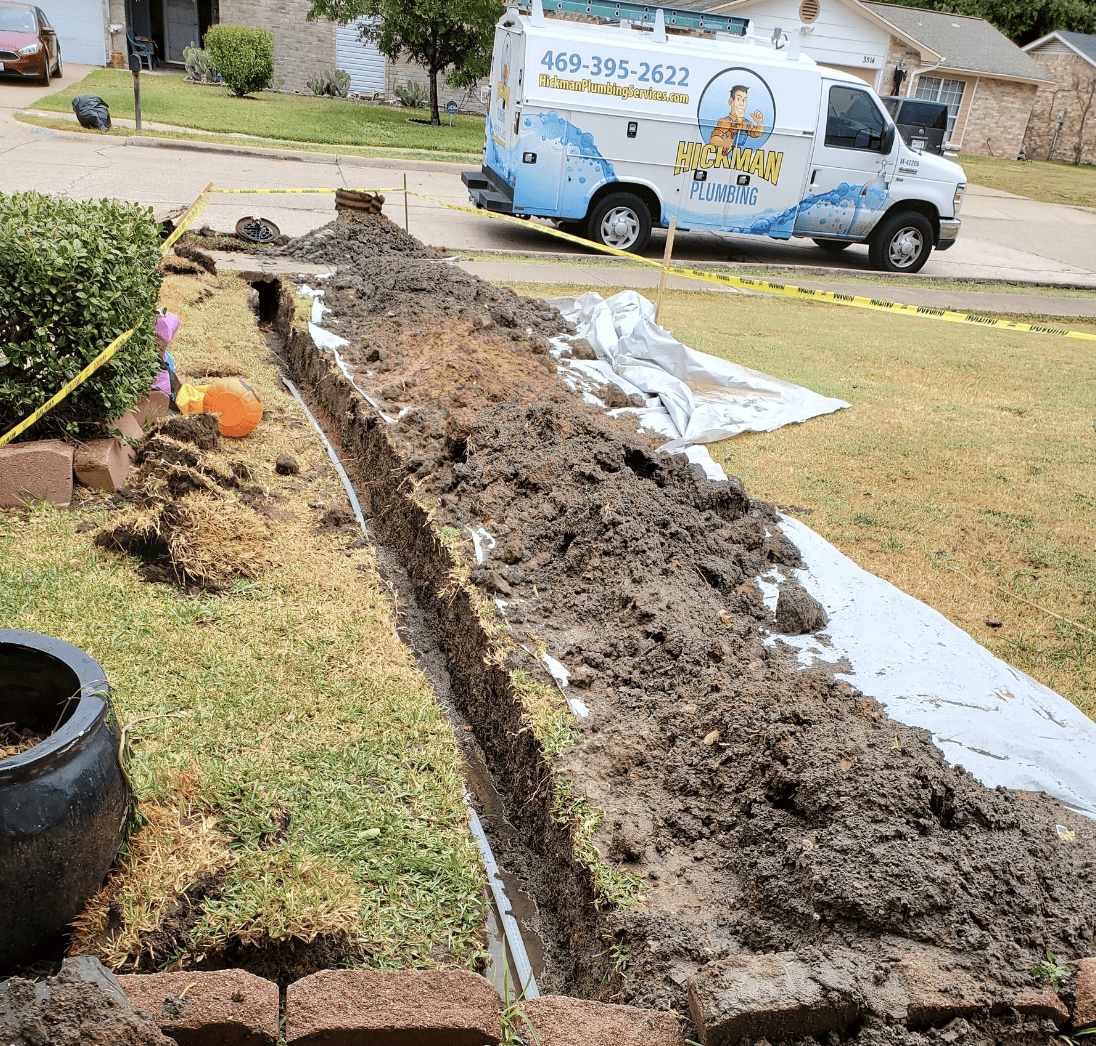 Water Line Repair
If a water line has a small leak in an accessible location, repair is often the most cost-effective option.
Locating and repairing water leaks might require cutting into walls or ceilings. We will ensure proper safety measures are taken to protect your property.
If the water line is leaking under the slab foundation, direct repair is often the least expensive, but also the least permanent repair option. If a slab leak has occurred, direct repair only repairs the leaking section. It is highly likely another leak will occur in another portion of the line.
Water Line Replacement
When direct repair of a water leak is not the ideal option, we will recommend rerouting the line or repiping the entire water supply system. This often happens with poor quality pipe materials, chronically leaking lines, and aging properties.
We only use high quality materials when repairing your water lines. We can replace copper and PEX, Polyethylene, which is a flexible, durable, high-density plastic. Both options have their benefits and can reduce water hammer, corrosion, pitting, and are safe for your home or business.
We offer financing on approved credit and will help you to solve your leaks with a long-term solution.
We have more than 20 years of experience specializing in residential and commercial plumbing and new construction. Committed to delivering extraordinary customer service, our plumbers will greet you with a smile and perform all services to the highest standards.
For water line repair and replacement in the greater Dallas area, call Hickman Plumbing (469) 395-2622 today!
CALL US TODAY
When you want the best plumbing service in Dallas Texas and the surrounding areas, make sure you call us & schedule your free estimate.
10% Off Residential Plumbing repairs , Up to $350 Max discount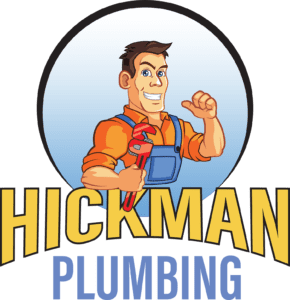 Must mention the coupon when scheduling, this coupon can not be combined with another coupon
10% Off Commercial Plumbing, Up to $200 Max discount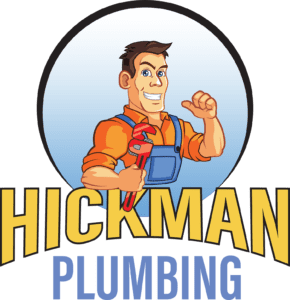 Must mention the coupon when scheduling, this coupon can not be combined with another coupon
$50 Off Water Heater Repair Or $150 Off Water Heater Installation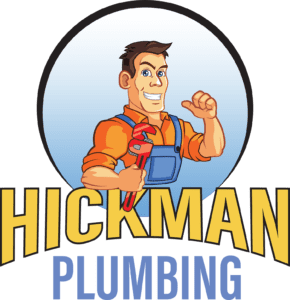 Must mention the coupon when scheduling, this coupon can not be combined with another coupon
Tankless Water Heater $50 Off Repair Or $250 Off Installation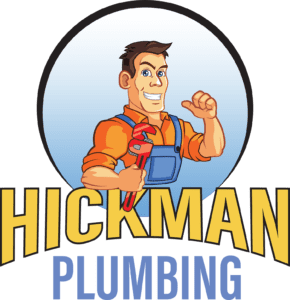 Must mention the coupon when scheduling, this coupon can not be combined with another coupon
$99 Drain Cleaning with camera inspection With Accessible Cleanout only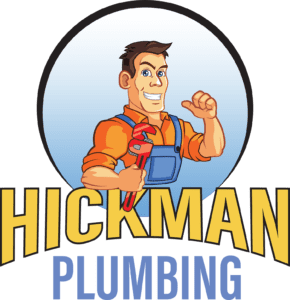 Must mention the coupon when scheduling, this coupon can not be combined with another coupon
Toilets, Faucets, Sinks & More 10% Off, Up To $350 Max discount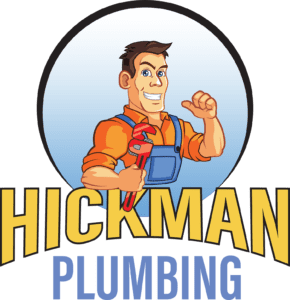 Must mention the coupon when scheduling, this coupon can not be combined with another coupon
Get $150 Off Any Whole Home Water Treatment Package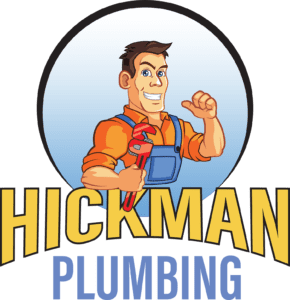 Must mention the coupon when scheduling, this coupon can not be combined with another coupon
$50 Off Water Line Repair Or $150 Off Water Line Replacement or Repipe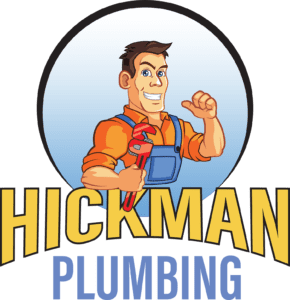 Must mention the coupon when scheduling, this coupon can not be combined with another coupon
$50 Off Sewer Line Repair Or $150 Off Sewer Line Replacement or Repipe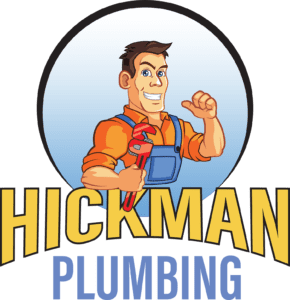 Must mention the coupon when scheduling, this coupon can not be combined with another coupon
$50 Off Gas Line Repair Or $150 Gas line Replacement or Repipe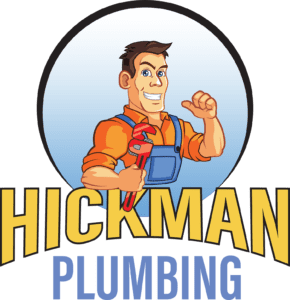 Must mention the coupon when scheduling, this coupon can not be combined with another coupon
$178 Sewer Camera Inspection & Location, Regular Price $278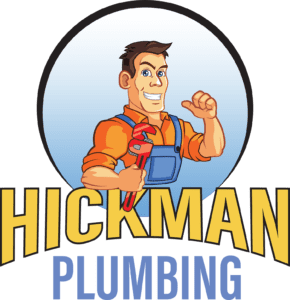 Must mention the coupon when scheduling, this coupon can not be combined with another coupon
24 hour emergency plumbing services
Master Plumber License #: M-42206
3313 Queenswood Ln, Garland, Tx 75040