24 hour emergency plumbing services
Professional Service, Repair, and Installation – tankless Water Heaters – In The Greater Dallas Area
Tankless Water Heater $50 Off Repair Or $150 Off Installation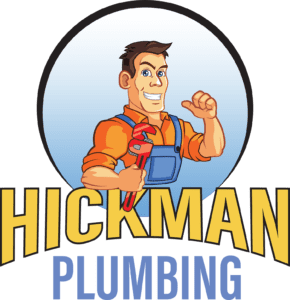 Must mention the coupon when scheduling, this coupon can not be combined with another coupon
Tankless Water Heaters – Repair And Installation – In The Greater Dallas Area
Hickman Plumbing has more than 20 years solving plumbing problems for home and business owners. We are proud to install and repair tankless water heaters and provide an energy efficient solution for your water heating needs.
Whether your water heater is leaking, needs maintenance, or you are ready to install a new energy efficient system, we can help.
Water Heater Replacement
If your water heater bursts in the middle of the night causing water damage, or your tankless water heater is flashing an unknown error code, trust the team at Hickman Plumbing. We offer free estimates during regular business hours, 24/7 emergency services, and are committed to extraordinary customer service.
We will replace old, inefficient, and leaking water heaters with professional tankless systems for their quality and reliability. Replacing old water heaters, even if they are not actively leaking is also beneficial in many ways.
Lower utility costs
Energy efficiency
Environmentally friendly
Reduced risk of water damage
Tankless Water Heaters
Tankless water heaters are becoming more popular for their many benefits, including endless hot water and high efficiency.
Tankless water heaters can be installed with natural gas, are about the size of a suitcase and can be installed on the interior of the home or exterior.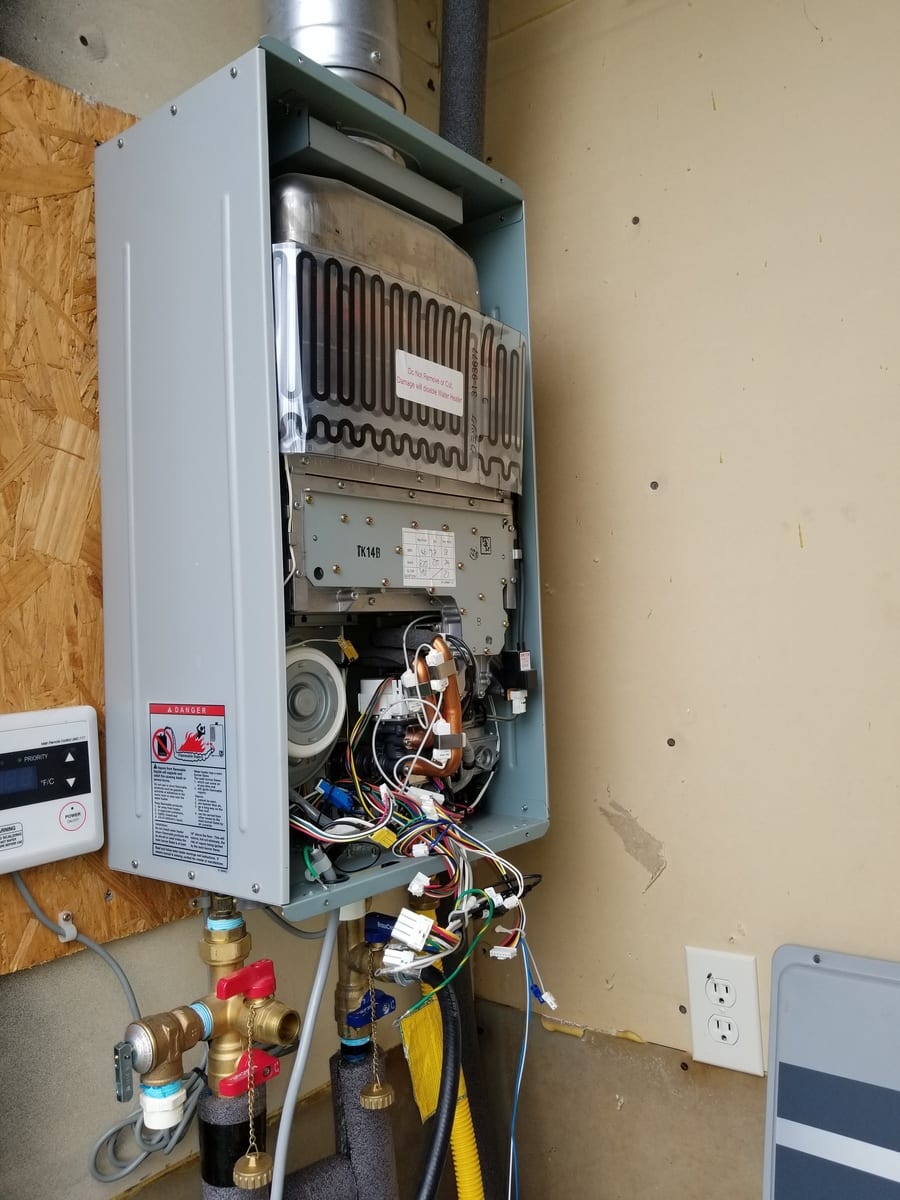 Tankless Water Heater Benefits
Energy Efficient –

Tankless water heaters only heat water as it is being used making them incredibly energy efficient. It does not provide instant hot water but does allow for utility savings when used conservatively.

No Stored Water

– Since tankless units' heat water only as it is used, they do not store water in a traditional tank. This means no sediment entering your water supply causing damage to pipes, and no flood risk if something goes wrong with the water heater.

Endless Hot Water

– If you have a large household or need endless hot water for your commercial space, tankless water heaters are the system for you. Never run out of hot water again. Ideal for large families, commercial businesses, and restaurants, families and business owners can ensure they always have hot water when they need it most.

Extended Warranties

– Tankless water heater warranties are much longer than traditional systems. Tankless warranties begin at minimum 10 years and individual components are easily replaced meaning you do not have to replace the entire unit.
Annual Water Heater Flush
To keep both traditional and tankless water heaters working at their optimal level, we recommend scheduling an annual water heater flush.
It will keep sediment from settling in tank water heaters and stop hard water from corroding tankless water heater components extending the life of your systems.
We have more than 20 years of experience specializing in residential and commercial plumbing and new construction. Committed to delivering extraordinary customer service, our plumbers will great you with a smile and perform all service to the highest standards.
For tankless water heater services in the greater Dallas area, call Hickman Plumbing (469) 395-2622 today!
CALL US TODAY
When you want the best plumbing service in Dallas Texas and the surrounding areas, make sure you call us & schedule your free estimate.
10% Off Residential Plumbing repairs , Up to $350 Max discount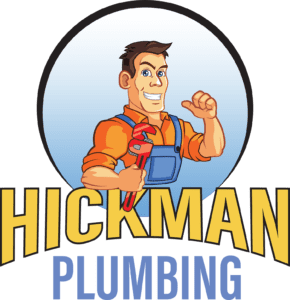 Must mention the coupon when scheduling, this coupon can not be combined with another coupon
10% Off Commercial Plumbing, Up to $200 Max discount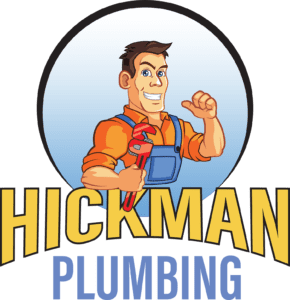 Must mention the coupon when scheduling, this coupon can not be combined with another coupon
$50 Off Water Heater Repair Or $150 Off Water Heater Installation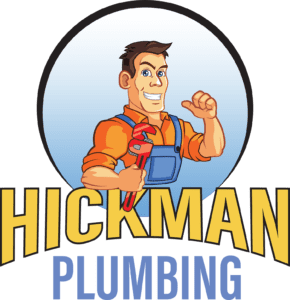 Must mention the coupon when scheduling, this coupon can not be combined with another coupon
Tankless Water Heater $50 Off Repair Or $250 Off Installation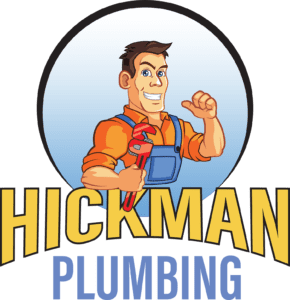 Must mention the coupon when scheduling, this coupon can not be combined with another coupon
$99 Drain Cleaning with camera inspection With Accessible Cleanout only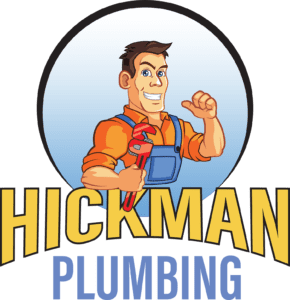 Must mention the coupon when scheduling, this coupon can not be combined with another coupon
Toilets, Faucets, Sinks & More 10% Off, Up To $350 Max discount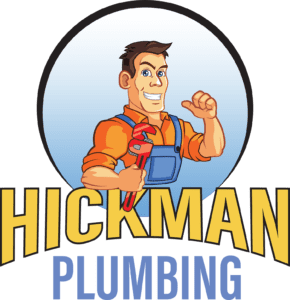 Must mention the coupon when scheduling, this coupon can not be combined with another coupon
Get $150 Off Any Whole Home Water Treatment Package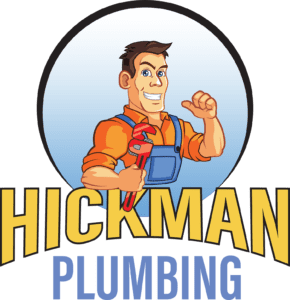 Must mention the coupon when scheduling, this coupon can not be combined with another coupon
$50 Off Water Line Repair Or $150 Off Water Line Replacement or Repipe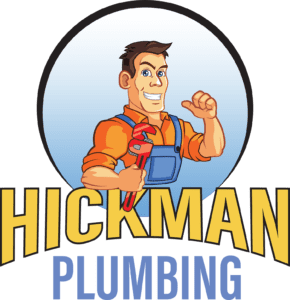 Must mention the coupon when scheduling, this coupon can not be combined with another coupon
$50 Off Sewer Line Repair Or $150 Off Sewer Line Replacement or Repipe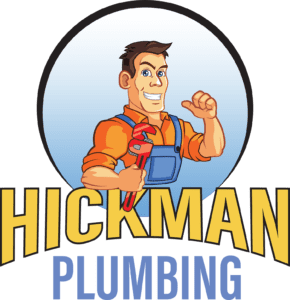 Must mention the coupon when scheduling, this coupon can not be combined with another coupon
$50 Off Gas Line Repair Or $150 Gas line Replacement or Repipe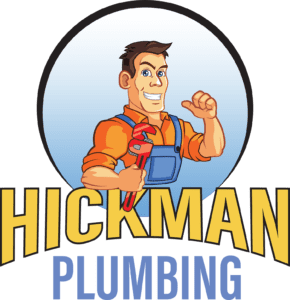 Must mention the coupon when scheduling, this coupon can not be combined with another coupon
$178 Sewer Camera Inspection & Location, Regular Price $278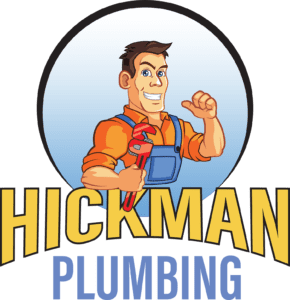 Must mention the coupon when scheduling, this coupon can not be combined with another coupon
24 hour emergency plumbing services
Master Plumber License #: M-42206
3313 Queenswood Ln, Garland, Tx 75040