24 hour emergency plumbing services
Professional and Affordable Drain Cleaning in
dALLAS TX, and the surrounding areas
$99 Drain Cleaning with camera inspection With Accessible Cleanout only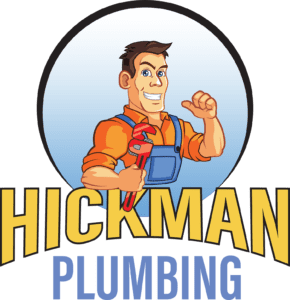 Must mention the coupon when scheduling, this coupon can not be combined with another coupon
Professional Drain Cleaning Services In The Greater Dallas Area
Slow and backed up drains can lead to major damage to your home or business. It might be tempting to try a home remedy or DIY repair, but they can lead to larger issues.
Liquid drain cleaners can cause corrosion to drain pipes, and even plungers can cause problems if used improperly.
Trust the team at Hickman Plumbing. We have more than 20 years of experience professionally clearing even the toughest drain blockages.
Professional Drain Cleaning Benefits:
Effective

– Home remedies only solve a slow drain for short periods of time, and they do not thoroughly clean the lines. Using the wrong plunger, or with too much force, could break toilet seals leading to floods.

Eliminate Odors

– Professional drain cleaning can remove odors form drains with heavy organic buildup. With high pressure hydro jetting, we can leave drains smelling fresh and running clear.

Long Term Solutions

– Professional drain cleaning will provide long term solutions to slow and clogged drains and will help identify potential issues that may cause future problems.

Warranty

– We provide expert warranties for our drain cleaning to provide home and business owners peace of mind. We will not leave until the job is done right.
Sinks, Showers, Tubs, Toilets
We can remove years of grease buildup, soap scum, hair, and sludge from sinks, showers, and tubs. We can also effectively clear toilet clogs with our professional drain cleaning equipment. If there is a tough blockage, our experts can troubleshoot the cause and perform the most effective repair options, including hydro jetting for stubborn clogs.
If more than one drain is running slow, or toilets are clogged together with showers and tubs, it could indicate a main sewer blockage.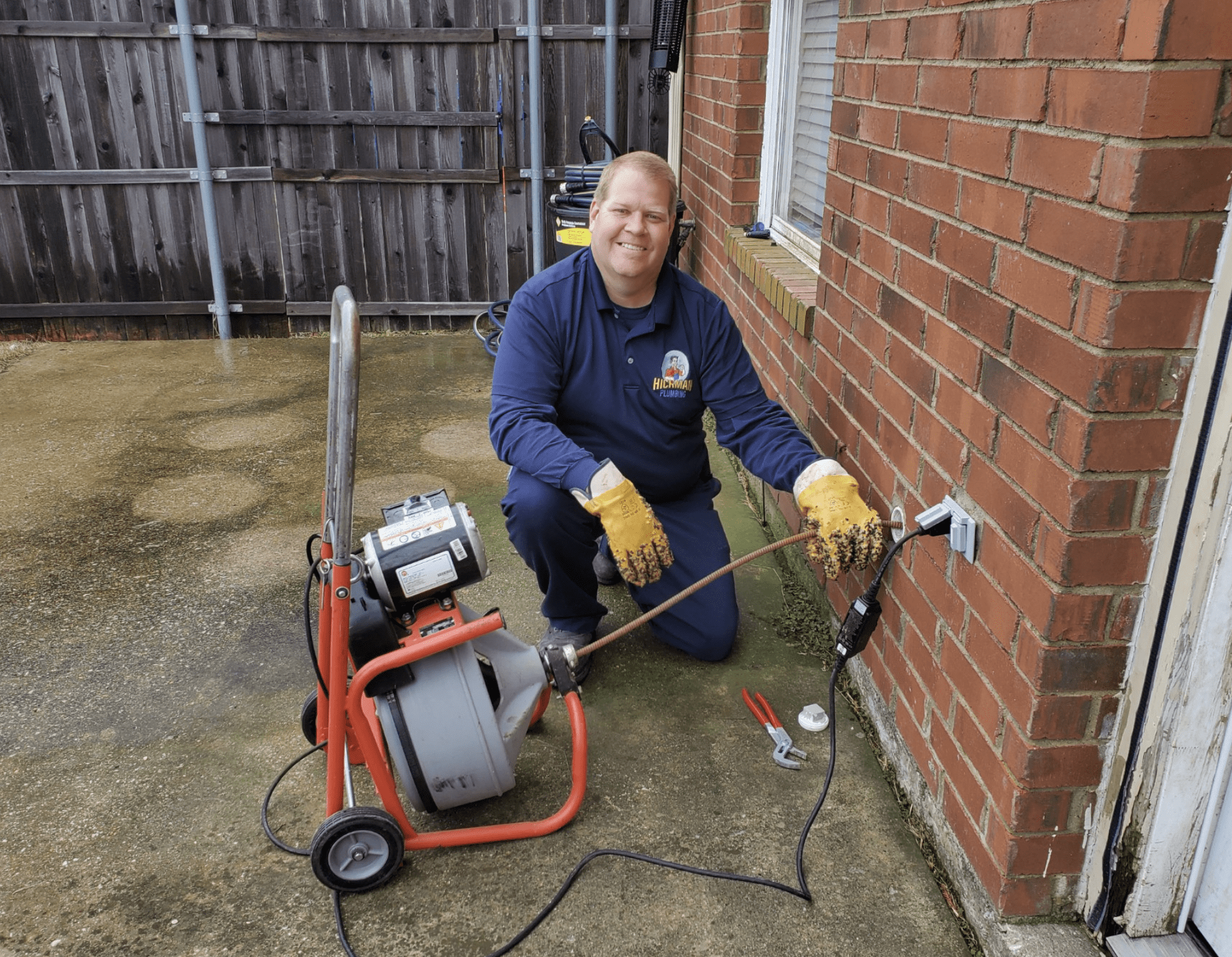 Main Sewer Drains
When all the drains in your home or business are running slow, we can identify the blockage and professionally snake the drain. If we encounter a damaged line, hard spots, or roots in the line, our hydro jetting services or sewer camera inspection may be recommended.
Roots are the most common clog in main sewer drains, as tree roots grow towards the rich nutrients and moisture inside the pipe. Natural shifting of the ground, as well as the dry earth can also lead to small breaks and cracks allowing roots easy access into the drain. We will identify the problem and provide an expert solution.
Mainline hydro jetting will remove years of buildup, sludge, and roots as well as descale the interior of the pipe restoring drain flow for a long-term solution. If the line is broken, or in need of replacement, we have a team with the experience to deliver the highest quality solution.
We have more than 20 years of experience specializing in residential and commercial plumbing and new construction. Committed to delivering extraordinary customer service, our plumbers will greet you with a smile and perform all services to the highest standards.
For all your drain cleaning in the greater Dallas area, call Hickman Plumbing (469) 395-2622 today!
CALL US TODAY
When you want the best plumbing service in Dallas Texas and the surrounding areas, make sure you call us & schedule your free estimate.
10% Off Residential Plumbing repairs , Up to $350 Max discount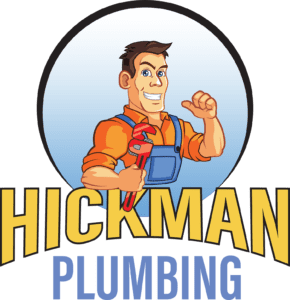 Must mention the coupon when scheduling, this coupon can not be combined with another coupon
10% Off Commercial Plumbing, Up to $200 Max discount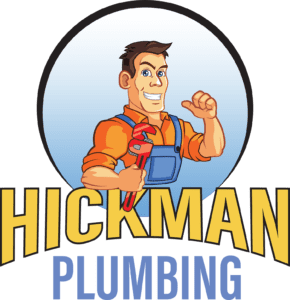 Must mention the coupon when scheduling, this coupon can not be combined with another coupon
$50 Off Water Heater Repair Or $150 Off Water Heater Installation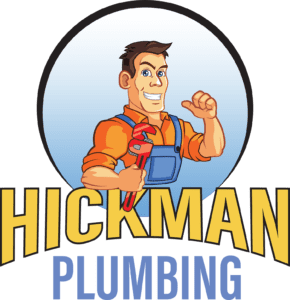 Must mention the coupon when scheduling, this coupon can not be combined with another coupon
Tankless Water Heater $50 Off Repair Or $250 Off Installation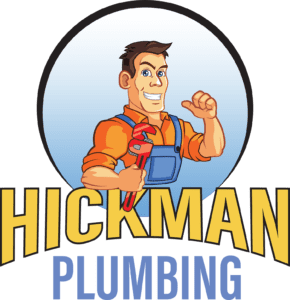 Must mention the coupon when scheduling, this coupon can not be combined with another coupon
$99 Drain Cleaning with camera inspection With Accessible Cleanout only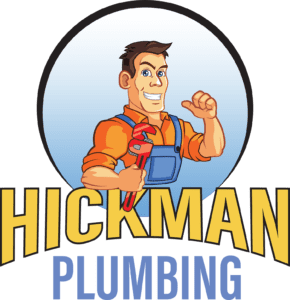 Must mention the coupon when scheduling, this coupon can not be combined with another coupon
Toilets, Faucets, Sinks & More 10% Off, Up To $350 Max discount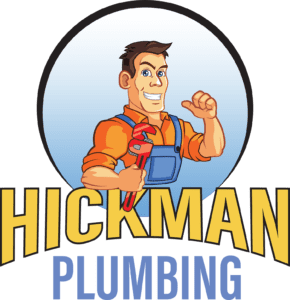 Must mention the coupon when scheduling, this coupon can not be combined with another coupon
Get $150 Off Any Whole Home Water Treatment Package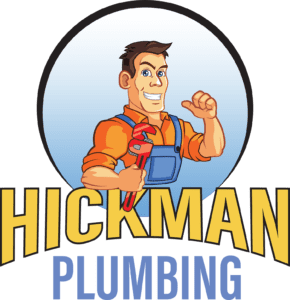 Must mention the coupon when scheduling, this coupon can not be combined with another coupon
$50 Off Water Line Repair Or $150 Off Water Line Replacement or Repipe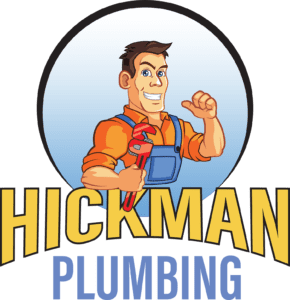 Must mention the coupon when scheduling, this coupon can not be combined with another coupon
$50 Off Sewer Line Repair Or $150 Off Sewer Line Replacement or Repipe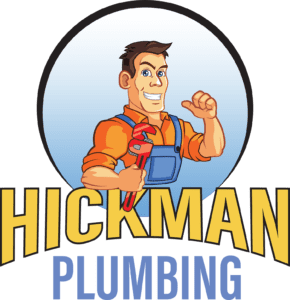 Must mention the coupon when scheduling, this coupon can not be combined with another coupon
$50 Off Gas Line Repair Or $150 Gas line Replacement or Repipe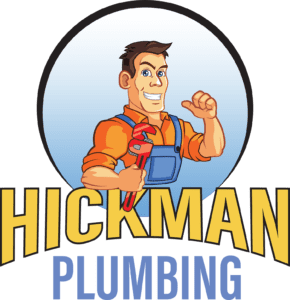 Must mention the coupon when scheduling, this coupon can not be combined with another coupon
$178 Sewer Camera Inspection & Location, Regular Price $278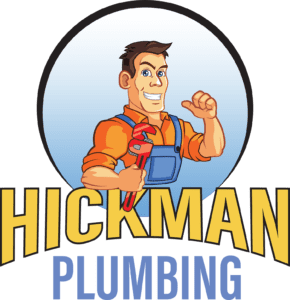 Must mention the coupon when scheduling, this coupon can not be combined with another coupon
Master Plumber License #: M-42206
3313 Queenswood Ln, Garland, Tx 75040