Expert Plumbers In the greater dallas area
Full Service Plumbing With A Smile — Serving Dallas, TX and the surrounding Areas
Dealing with plumbing and drain problems is frustrating but dealing with your plumber shouldn't be. Hickman Plumbing is committed to extraordinary customer service and a job done right.
We are fully licensed, insured and bonded, use the highest quality materials and equipment, and deliver exceptional customer service.
We are committed to serving the greater Dallas area residents and business owners with the highest level of satisfaction.
We have more than 20 years of experience specializing in residential and commercial plumbing and new construction. Committed to delivering extraordinary customer service, our plumbers will greet you with a smile and perform all services to the highest standards.
For all your plumbing and drain cleaning in the greater Dallas area, call Hickman Plumbing (469) 395-2622 today!

Tony Hickman and his 2-person team of plumbing experts are my Go-To plumbing professionals. They're there when I need them most, plus they are all extremely knowledgeable, beyond nice, flexible, helpful, and even funny. They've helped me with a long list of residential plumbing issues at this point, and lucky for me they haven't stopped showing up when I call. Ha. They've performed top quality work every time, from installing a new dishwasher, to snaking toys out of bathtub drains from the ceiling, to finding a leak, jackhammering my floor, and repairing said major leak that came from the slab under my house. They always have prompt solutions and helpful attitudes, no matter the task or time of day. Tony is trustworthy, highly skilled in his craft, and an awesome person all around. I strongly suggest hiring Hickman Plumbing Services for ALL of your emergency and maintenance plumbing needs in the DFW area. Cheers!
Chandy T
Tony Hickman is the BEST plumbing professional I have ever met! Not only fixed my issue, but also detected a major problem that saved me thousands of dollars. I would recommend Tony to anyone. Quick dispatch, knowledgeable, and takes the time to explain everything thoroughly before and after work is done. A++ for Hickman Plumbing!
Alex Rivera
Tony has been serving my plumbing needs for about 7 years. He has replaced two toilet flanges and even tunneled under my house to repair a broken sewer line under the foundation. He is always professional, punctual and very clean with his work. I highly recommend Tony Hickman if you need plumbing services.
Deborah Young
24 hour emergency plumbing services
10% Off Residential Plumbing repairs , Up to $350 Max discount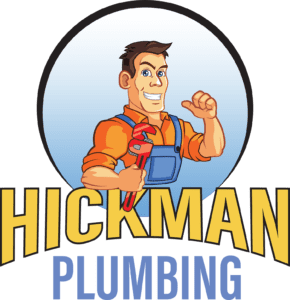 Must mention the coupon when scheduling, this coupon can not be combined with another coupon
10% Off Commercial Plumbing, Up to $200 Max discount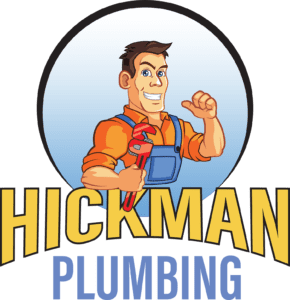 Must mention the coupon when scheduling, this coupon can not be combined with another coupon
$50 Off Water Heater Repair Or $150 Off Water Heater Installation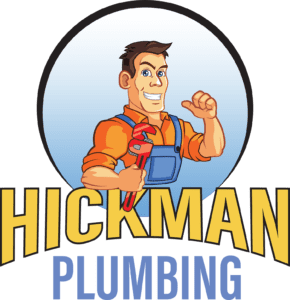 Must mention the coupon when scheduling, this coupon can not be combined with another coupon
Tankless Water Heater $50 Off Repair Or $250 Off Installation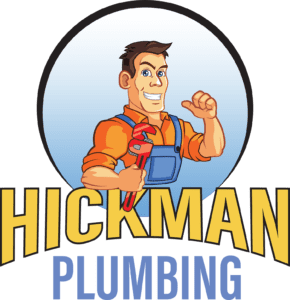 Must mention the coupon when scheduling, this coupon can not be combined with another coupon
$99 Drain Cleaning with camera inspection With Accessible Cleanout only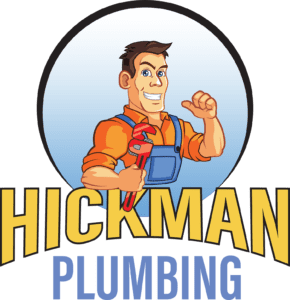 Must mention the coupon when scheduling, this coupon can not be combined with another coupon
Toilets, Faucets, Sinks & More 10% Off, Up To $350 Max discount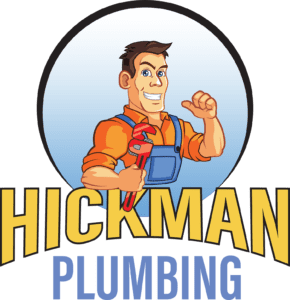 Must mention the coupon when scheduling, this coupon can not be combined with another coupon
Get $150 Off Any Whole Home Water Treatment Package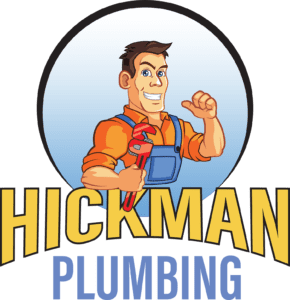 Must mention the coupon when scheduling, this coupon can not be combined with another coupon
$50 Off Water Line Repair Or $150 Off Water Line Replacement or Repipe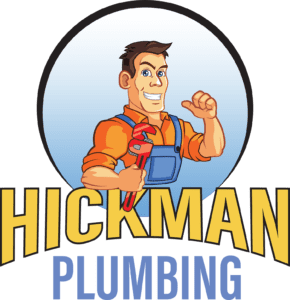 Must mention the coupon when scheduling, this coupon can not be combined with another coupon
$50 Off Sewer Line Repair Or $150 Off Sewer Line Replacement or Repipe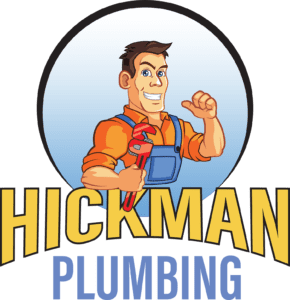 Must mention the coupon when scheduling, this coupon can not be combined with another coupon
$50 Off Gas Line Repair Or $150 Gas line Replacement or Repipe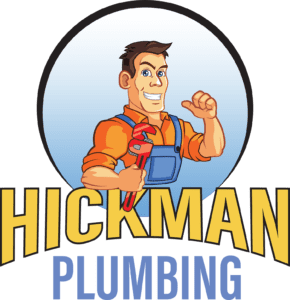 Must mention the coupon when scheduling, this coupon can not be combined with another coupon
$178 Sewer Camera Inspection & Location, Regular Price $278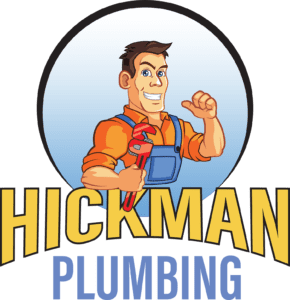 Must mention the coupon when scheduling, this coupon can not be combined with another coupon
24 hour emergency plumbing services
Master Plumber License #: M-42206
3313 Queenswood Ln, Garland, Tx 75040