24 hour emergency plumbing services
Fast, Effective, and High Quality COMMERCIAL Plumbing –
in the Greater Dallas Area
10% Off Commercial Plumbing, Up to $200 Max discount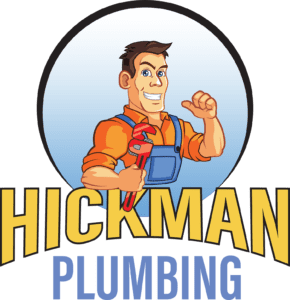 Must mention the coupon when scheduling, this coupon can not be combined with another coupon
Professional Commercial Plumbing in The Greater Dallas Area
Hickman Plumbing offers light commercial plumbing in the greater Dallas area. When issues occur in a commercial space, you need an experienced and detail focused plumber to protect your property. We have more than 20 years of experience and will not leave until the job is done right.
For expert plumbing service, repair and new installation, trust the team at Hickman Plumbing.
Commercial Drain Services – Understanding how commercial drains work is crucial to ensuring drain cleaning is done properly so it does not lead to flooding in adjacent spaces. Our team will ensure that we set up proper containment and check all drains on your property for a thorough and safe clean. We can restore your drain flow quickly and affordably and will communicate with you the entire time.
Sewer Camera Inspections – Performing a sewer camera inspection for your commercial property is important to identify causes of frequent backups and to determine the best repair or replacement options. We can assess the property and use our advanced sewer camera inspections to help you protect your property from costly repairs.
Water Heaters –

Commercial water heaters are specialized and require knowledge of gas lines and pressurized water systems. Replacement often requires shutting water off to the building and should only be performed by experienced commercial plumbers. We can service, repair and install commercial boiler systems, commercial grade water heaters and leaking water connections.

Water Leak Detection & Repair

– If water leaks are occurring on your property, you need a plumber to respond fast. We have emergency services available to help you avoid water damage, structural damage, and potential health hazards from flooding. We can quickly diagnose and troubleshoot the cause of water leaks with expert leak detection and offer the ideal repair for your needs.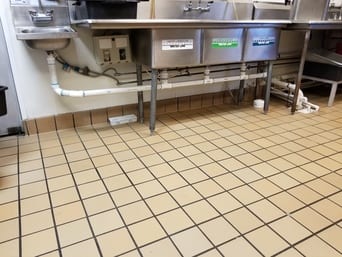 Plumbing Fixtures

– Commercial properties utilize specialty plumbing fixtures such as sloan power flush valves, waterless urinals, motion sensor faucets and ADA toilets. We are equipped to repair all major brands of plumbing fixtures and identify business needs to ensure your property remains in compliance.

Gas Line Repair & Replacement

– Gas leaks are dangerous and should only be repaired by licensed plumbers. Hickman Plumbing has experience in pressurized gas leak testing, detection, and safe repairs and gas line replacements for all commercial properties. We will be on site from start to finish protecting your investment and ensure that final inspection is performed and safely passes.
HOA's, property management companies, business owners, and commercial real estate professionals can count on Hickman Plumbing to perform all commercial plumbing repairs safely and to the highest standards.
If you are experiencing problems and need a fast response or want to build a relationship with a reliable plumber, we have you covered.
We have more than 20 years of experience specializing in residential and commercial plumbing and new construction. Committed to delivering extraordinary customer service, our plumbers will greet you with a smile and perform all services to the highest standards.
For all your commercial plumbing in the greater Dallas area, call Hickman Plumbing (469) 395-2622 today!
CALL US TODAY
When you want the best plumbing service in Dallas Texas and the surrounding areas, make sure you call us & schedule your free estimate.
10% Off Residential Plumbing repairs , Up to $350 Max discount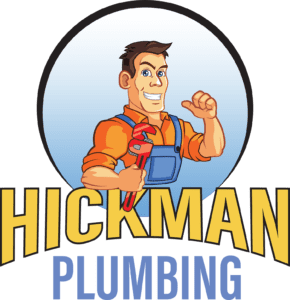 Must mention the coupon when scheduling, this coupon can not be combined with another coupon
10% Off Commercial Plumbing, Up to $200 Max discount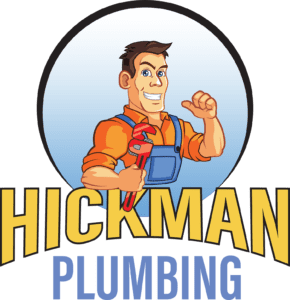 Must mention the coupon when scheduling, this coupon can not be combined with another coupon
$50 Off Water Heater Repair Or $150 Off Water Heater Installation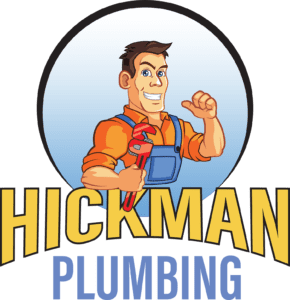 Must mention the coupon when scheduling, this coupon can not be combined with another coupon
Tankless Water Heater $50 Off Repair Or $250 Off Installation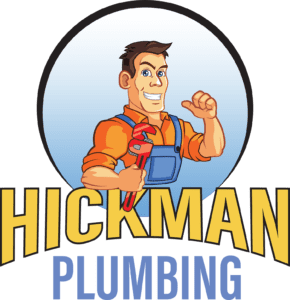 Must mention the coupon when scheduling, this coupon can not be combined with another coupon
$99 Drain Cleaning with camera inspection With Accessible Cleanout only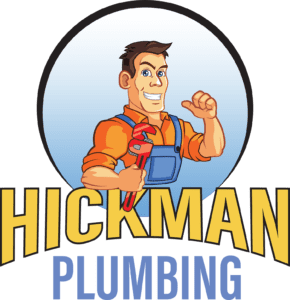 Must mention the coupon when scheduling, this coupon can not be combined with another coupon
Toilets, Faucets, Sinks & More 10% Off, Up To $350 Max discount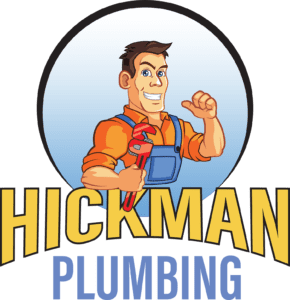 Must mention the coupon when scheduling, this coupon can not be combined with another coupon
Get $150 Off Any Whole Home Water Treatment Package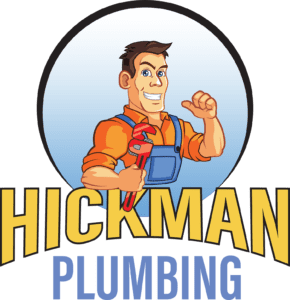 Must mention the coupon when scheduling, this coupon can not be combined with another coupon
$50 Off Water Line Repair Or $150 Off Water Line Replacement or Repipe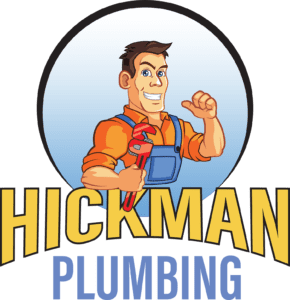 Must mention the coupon when scheduling, this coupon can not be combined with another coupon
$50 Off Sewer Line Repair Or $150 Off Sewer Line Replacement or Repipe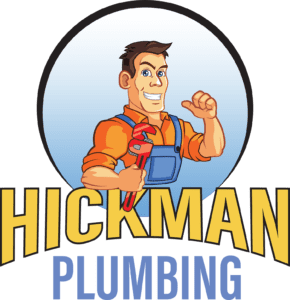 Must mention the coupon when scheduling, this coupon can not be combined with another coupon
$50 Off Gas Line Repair Or $150 Gas line Replacement or Repipe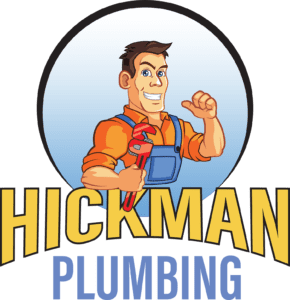 Must mention the coupon when scheduling, this coupon can not be combined with another coupon
$178 Sewer Camera Inspection & Location, Regular Price $278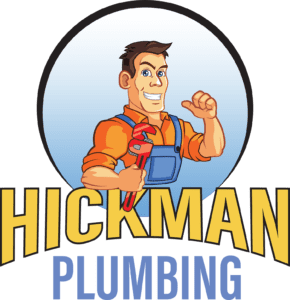 Must mention the coupon when scheduling, this coupon can not be combined with another coupon
24 hour emergency plumbing services
Master Plumber License #: M-42206
3313 Queenswood Ln, Garland, Tx 75040