24 hour emergency plumbing services
Professional anD In-depth Sewer Camera Inspections – IN THE Greater Dallas Area
$178 Sewer Camera Inspection & Location, Regular Price $278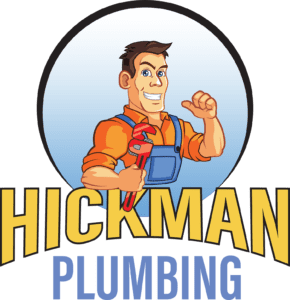 Must mention the coupon when scheduling, this coupon can not be combined with another coupon
In-depth Sewer Camera Inspections in the Greater Dallas Area
When you experience frequent drain blockages, often a professional snaking can clear the line. However, there are many situations when performing a sewer camera inspection will identify the cause and allow our team to make the ideal repair or replacement.
We use advanced technology and provide affordable sewer camera inspections to solve common problems, including roots, breaks, and deterioration causing damage to your main sewer line.
Using specialized drain cameras, we will inspect the entire sewer pipe to accurately view the condition, cause of blockage, and provide the ideal repair depending on your needs.
Sewer camera inspections not only detect sewer blockages but also record the depth and precise location of damage which is crucial to performing effective sewer repairs.
When to Perform a Sewer Camera Inspection
Performing a sewer camera inspection is often done when experiencing frequent backups, as well as before purchasing a new home or property.
There are also times when you may want to inspect the line, even when there is no damage to prevent problems before they happen.
Aging Pipes –

Sewer pipes will last for many years, but older properties are more susceptible to damage. Over time, they can break and shift, allowing roots to enter the line. As they deteriorate, they can also collapse causing backups.

Frequent Blockages – Normal use can cause backups, but frequently occurring clogs typically indicate a larger issue in the pipe. The most common cause of frequent backups is tree roots. Roots can enter the sewer lines through small seems or cracks as they grow towards the moisture and nutrients found in the drain. Once inside, they continue to grow causing further damage that eventually requires replacement of the pipe.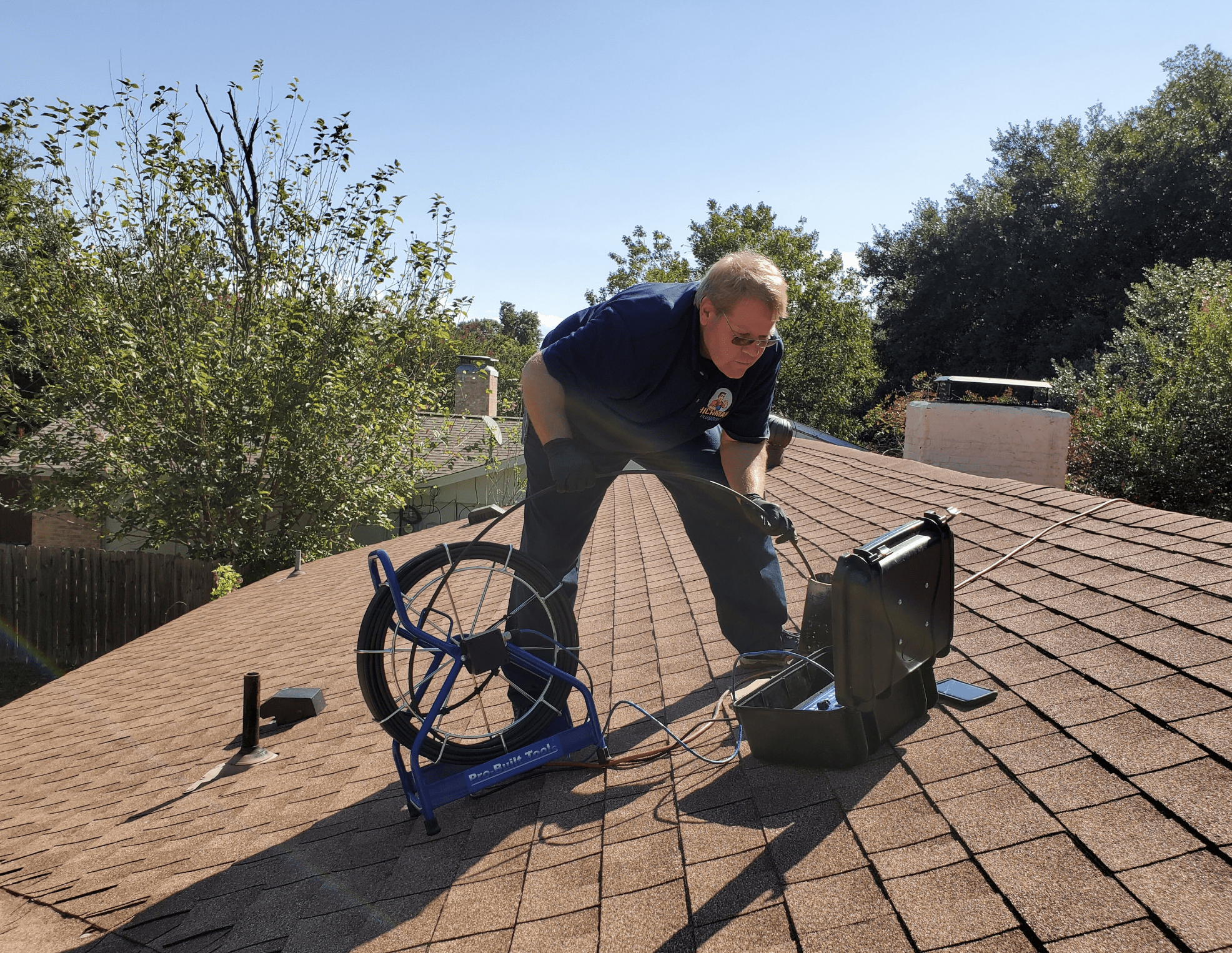 Large Trees –

Heavy landscaping and large trees on the property may enhance the look and value, but home and business owners should proactively camera the line to ensure trees are not damaging the main sewer drain.

We recommend performing an annual sewer camera inspection to ensure roots have not entered the pipe.

New Properties –

Prior to purchasing a new property, we recommend having our team inspect the main sewer drains. Often, new home and property inspections only assess visible plumbing systems, and there may be an unseen issue that could cost you money. With a camera inspection, you can make an informed decision before new property purchases.
Once we have inspected the sewer, we can identify causes of problems and recommend the ideal repair or replacement solution. We offer financing on approved credit.
We have more than 20 years of experience specializing in residential and commercial plumbing and new construction. Committed to delivering extraordinary customer service, our plumbers will greet you with a smile and perform all services to the highest standards.

For sewer camera inspections in the greater Dallas area, call Hickman Plumbing (469) 395-2622 today!
CALL US TODAY
When you want the best plumbing service in Dallas Texas and the surrounding areas, make sure you call us & schedule your free estimate.
10% Off Residential Plumbing repairs , Up to $350 Max discount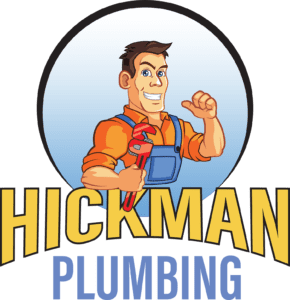 Must mention the coupon when scheduling, this coupon can not be combined with another coupon
10% Off Commercial Plumbing, Up to $200 Max discount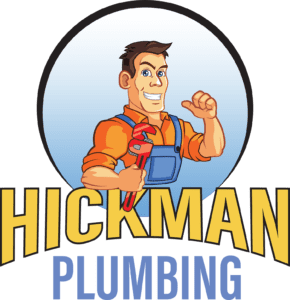 Must mention the coupon when scheduling, this coupon can not be combined with another coupon
$50 Off Water Heater Repair Or $150 Off Water Heater Installation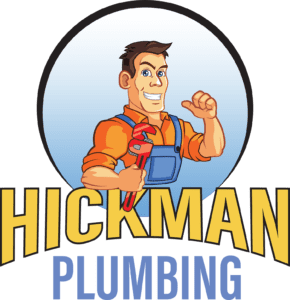 Must mention the coupon when scheduling, this coupon can not be combined with another coupon
Tankless Water Heater $50 Off Repair Or $250 Off Installation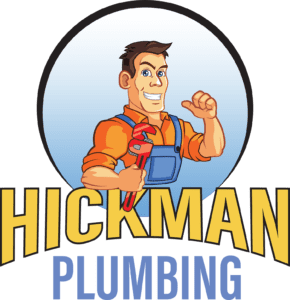 Must mention the coupon when scheduling, this coupon can not be combined with another coupon
$99 Drain Cleaning with camera inspection With Accessible Cleanout only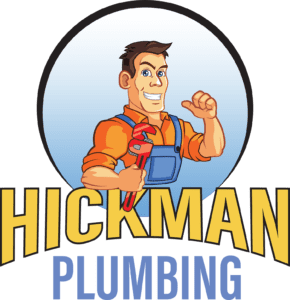 Must mention the coupon when scheduling, this coupon can not be combined with another coupon
Toilets, Faucets, Sinks & More 10% Off, Up To $350 Max discount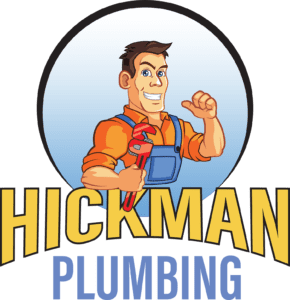 Must mention the coupon when scheduling, this coupon can not be combined with another coupon
Get $150 Off Any Whole Home Water Treatment Package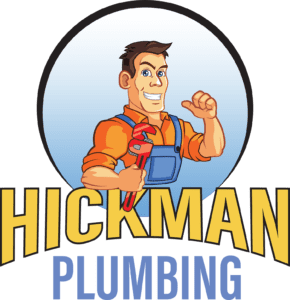 Must mention the coupon when scheduling, this coupon can not be combined with another coupon
$50 Off Water Line Repair Or $150 Off Water Line Replacement or Repipe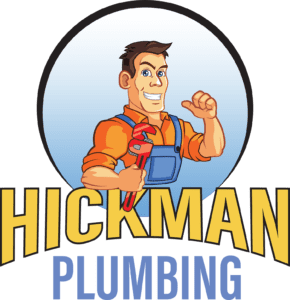 Must mention the coupon when scheduling, this coupon can not be combined with another coupon
$50 Off Sewer Line Repair Or $150 Off Sewer Line Replacement or Repipe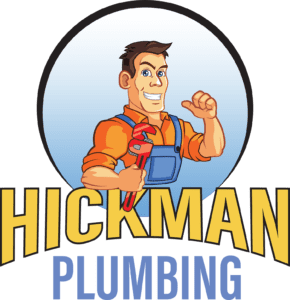 Must mention the coupon when scheduling, this coupon can not be combined with another coupon
$50 Off Gas Line Repair Or $150 Gas line Replacement or Repipe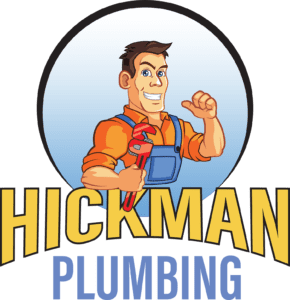 Must mention the coupon when scheduling, this coupon can not be combined with another coupon
$178 Sewer Camera Inspection & Location, Regular Price $278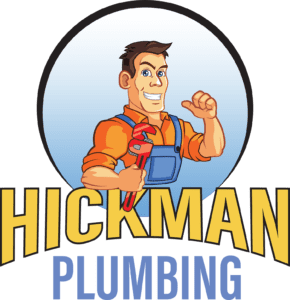 Must mention the coupon when scheduling, this coupon can not be combined with another coupon
Master Plumber License #: M-42206
3313 Queenswood Ln, Garland, Tx 75040