Affordable PLUMBING AND DRAIN SOLUTIONS IN 
dallas texas, and the surrounding areas
Proudly Serving The Communities In The Greater Dallas Area 
Hickman Plumbing is a full service residential, commercial and remodeling company proudly serving the greater Dallas area. Our mission is to protect our customers from preventable plumbing problems while building long lasting relationships. Our customers always come first, and we won't leave until the job is done right. 
We offer free estimates during regular business hours, emergency services 24/7, and financing on any amount on approved credit.  When you call our team, we send you a professional and friendly specialist who will work hard to resolve your plumbing, drain and gas issues fast.
We have more than 20 years of experience specializing in residential and commercial plumbing and new construction. Committed to delivering extraordinary customer service, our plumbers will greet you with a smile and perform all services to the highest standards. 
For all your plumbing and drain cleaning in the greater Dallas area, call Hickman Plumbing (469) 395-2622 today!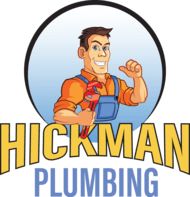 24 hour emergency plumbing services
10% Off Residential Plumbing repairs , Up to $350 Max discount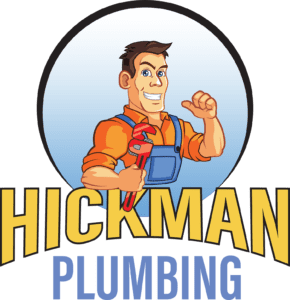 Must mention the coupon when scheduling, this coupon can not be combined with another coupon
10% Off Commercial Plumbing, Up to $200 Max discount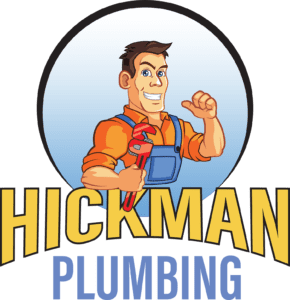 Must mention the coupon when scheduling, this coupon can not be combined with another coupon
$50 Off Water Heater Repair Or $150 Off Water Heater Installation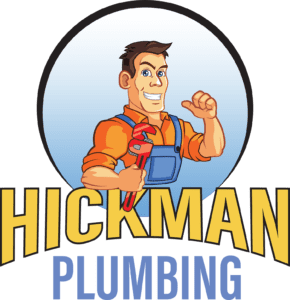 Must mention the coupon when scheduling, this coupon can not be combined with another coupon
Tankless Water Heater $50 Off Repair Or $250 Off Installation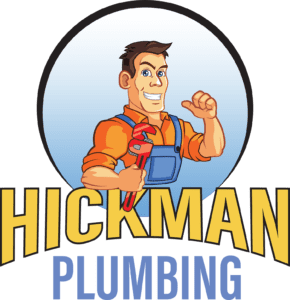 Must mention the coupon when scheduling, this coupon can not be combined with another coupon
$99 Drain Cleaning with camera inspection With Accessible Cleanout only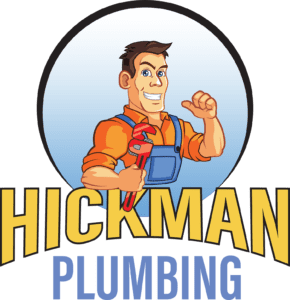 Must mention the coupon when scheduling, this coupon can not be combined with another coupon
Toilets, Faucets, Sinks & More 10% Off, Up To $350 Max discount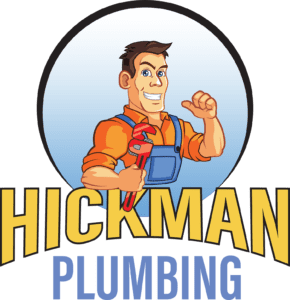 Must mention the coupon when scheduling, this coupon can not be combined with another coupon
Get $150 Off Any Whole Home Water Treatment Package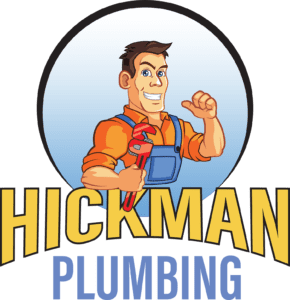 Must mention the coupon when scheduling, this coupon can not be combined with another coupon
$50 Off Water Line Repair Or $150 Off Water Line Replacement or Repipe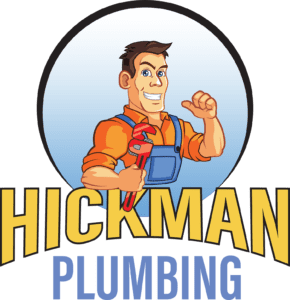 Must mention the coupon when scheduling, this coupon can not be combined with another coupon
$50 Off Sewer Line Repair Or $150 Off Sewer Line Replacement or Repipe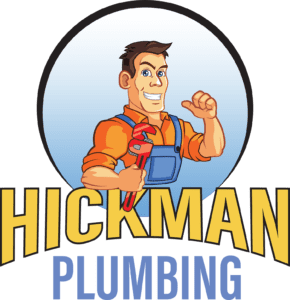 Must mention the coupon when scheduling, this coupon can not be combined with another coupon
$50 Off Gas Line Repair Or $150 Gas line Replacement or Repipe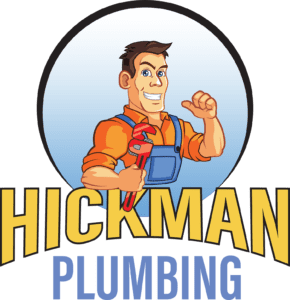 Must mention the coupon when scheduling, this coupon can not be combined with another coupon
$178 Sewer Camera Inspection & Location, Regular Price $278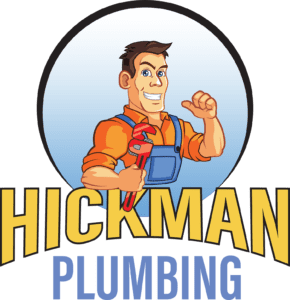 Must mention the coupon when scheduling, this coupon can not be combined with another coupon
Master Plumber License #: M-42206
3313 Queenswood Ln, Garland, Tx 75040