24 hour emergency plumbing services
GAS LINE TESTING, LEAK DETECTION, REPAIR, AND REPLACEMENT IN THE GREATER DALLAS AREA
$50 Off Gas Line Repair Or $150 Gas line Replacement or Repipe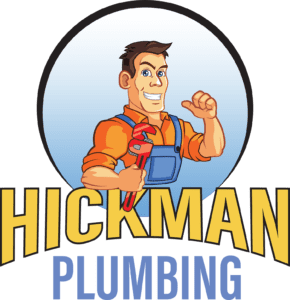 Must mention the coupon when scheduling, this coupon can not be combined with another coupon
Gas Line Testing, Leak Detection, Repair And Replacement In The Greater Dallas Area
Gas leaks are dangerous and should be addressed at the first sign of a leak. Hickman Plumbing is licensed, trained, and certified in all gas repair and installation services.
If you suspect a leak, immediately leave the home with your family and pets. Do not use electricity, and even phone lines, as it can create a spark. Once outside of the home, contact our team for a professional gas leak assessment and safe repair.
You can also contact your local utility company. If they detect a major leak, they could potentially turn off all services and lock them until a professional has located and repaired the leak.
Common Signs Of A Gas Leak
Over time, or through a break, gas lines can deteriorate and begin leaking dangerous gas fumes. While natural gas is odorless, utility companies add a chemical that produces an odor for easy detection. Gas leaks can also cause headaches, nausea, vomiting, and respiratory failure.
The most common signs include:
Sulfur or Rotten Egg Smell
Dying Plants and Dead Spots in Yards
Hissing Sound
Bubbling in Pools of Water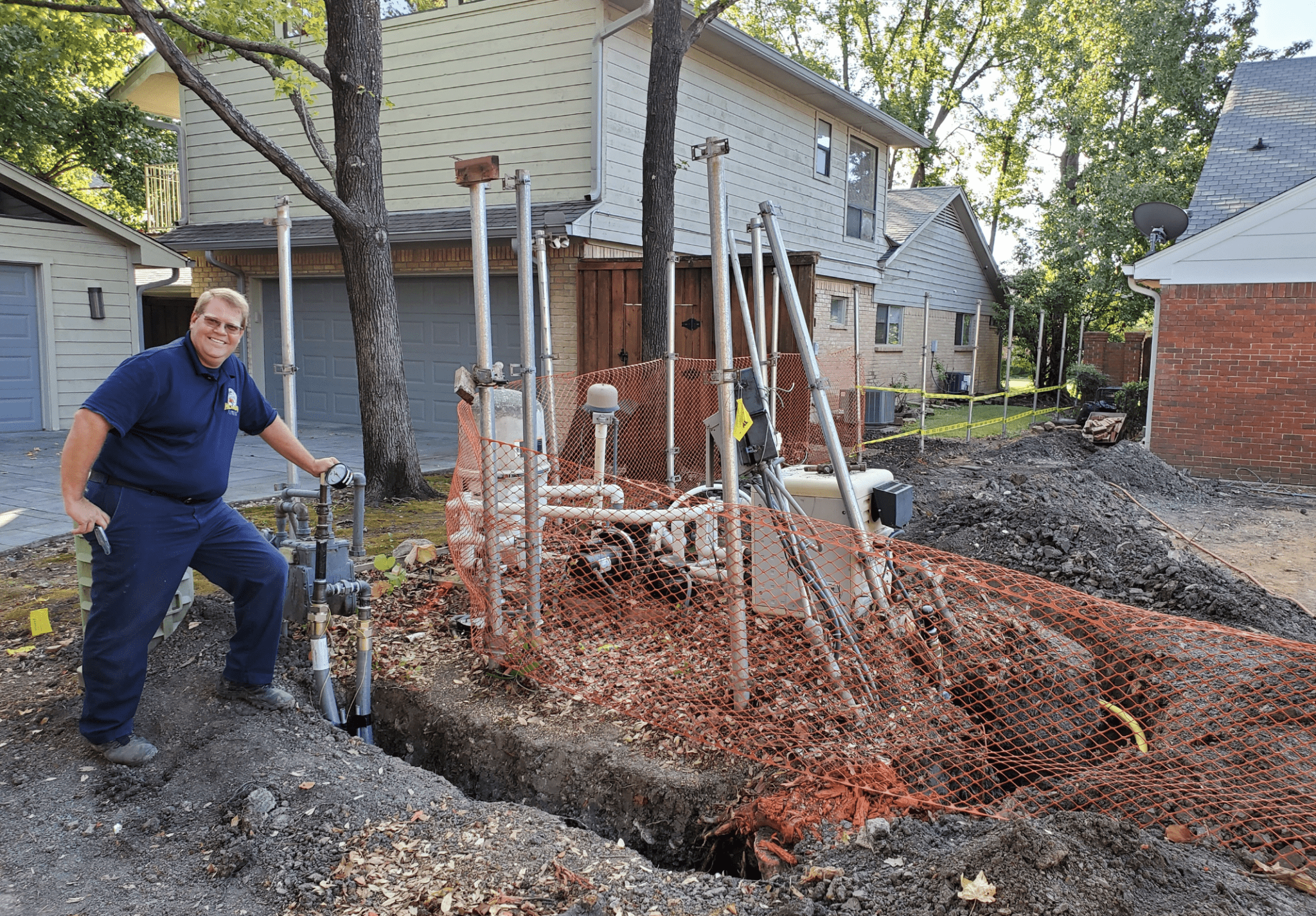 Gas Leak Testing & Detection
If you suspect a gas leak or are unsure of the condition of your gas line, our team can help. We can safely and effectively perform gas line testing to protect your home, business, and family.
If the utility company has come out and determined there is a gas leak, they will usually turn off all gas to the home and lock out services on the property. Our plumbers can accurately locate the precise location of the gas leak to provide a safe and permanent repair. However, once services have been shut off, detection is more challenging and requires city inspection to restore and inspect the repair.
Our team will repair all gas services to city and plumbing code ensuring that inspectors will restore services to your home.
Only licensed and insured certified gas line specialists should work on any gas line to protect your property. We use pressure testing and accepted leak detection methods in accordance to safety and plumbing regulation. Pressure testing will ensure that all materials are installed properly and will remain leak free.
New Gas Line Installation Services
If you are looking to reroute a gas line for utility services, or you want to install a new gas line to an outdoor barbecue or fire pit, our team can help. We have experts certified in new gas line installations. We will walk through your needs and provide comprehensive estimates to suit your needs and budget. Financing is available on approved credit.
We have more than 20 years of experience specializing in residential and commercial plumbing and new construction. Committed to delivering extraordinary customer service, our plumbers will greet you with a smile and perform all services to the highest standards.
For gas line repair and replacement in the greater Dallas area, call Hickman Plumbing (469) 395-2622 today!
CALL US TODAY
When you want the best plumbing service in Dallas Texas and the surrounding areas, make sure you call us & schedule your free estimate.
10% Off Residential Plumbing repairs , Up to $350 Max discount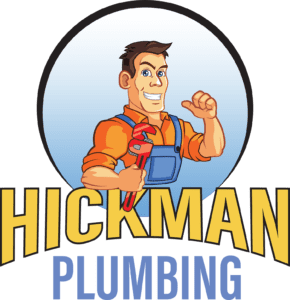 Must mention the coupon when scheduling, this coupon can not be combined with another coupon
10% Off Commercial Plumbing, Up to $200 Max discount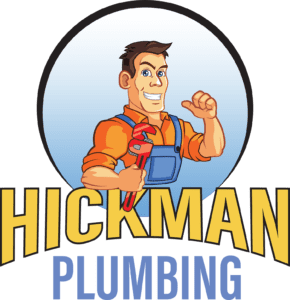 Must mention the coupon when scheduling, this coupon can not be combined with another coupon
$50 Off Water Heater Repair Or $150 Off Water Heater Installation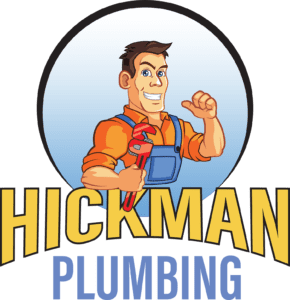 Must mention the coupon when scheduling, this coupon can not be combined with another coupon
Tankless Water Heater $50 Off Repair Or $250 Off Installation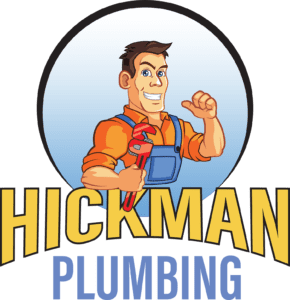 Must mention the coupon when scheduling, this coupon can not be combined with another coupon
$99 Drain Cleaning with camera inspection With Accessible Cleanout only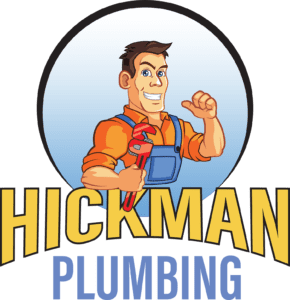 Must mention the coupon when scheduling, this coupon can not be combined with another coupon
Toilets, Faucets, Sinks & More 10% Off, Up To $350 Max discount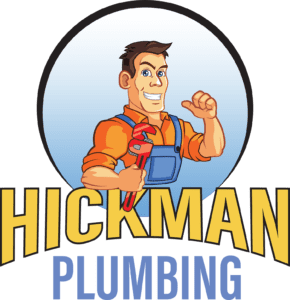 Must mention the coupon when scheduling, this coupon can not be combined with another coupon
Get $150 Off Any Whole Home Water Treatment Package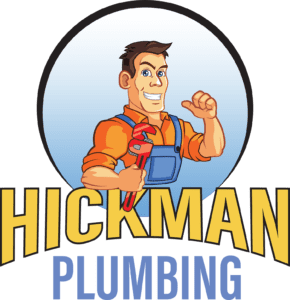 Must mention the coupon when scheduling, this coupon can not be combined with another coupon
$50 Off Water Line Repair Or $150 Off Water Line Replacement or Repipe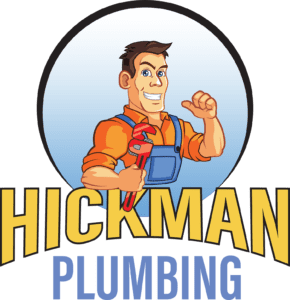 Must mention the coupon when scheduling, this coupon can not be combined with another coupon
$50 Off Sewer Line Repair Or $150 Off Sewer Line Replacement or Repipe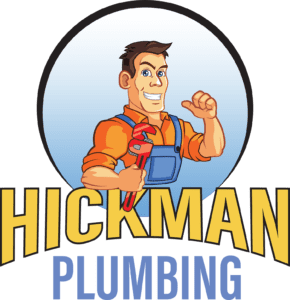 Must mention the coupon when scheduling, this coupon can not be combined with another coupon
$50 Off Gas Line Repair Or $150 Gas line Replacement or Repipe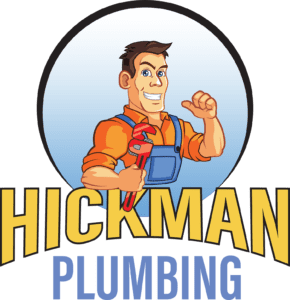 Must mention the coupon when scheduling, this coupon can not be combined with another coupon
$178 Sewer Camera Inspection & Location, Regular Price $278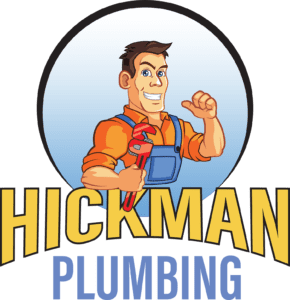 Must mention the coupon when scheduling, this coupon can not be combined with another coupon
Master Plumber License #: M-42206
3313 Queenswood Ln, Garland, Tx 75040