24 hour emergency plumbing services
Fast, Effective, and High Quality Residential Plumbing –
in the Greater Dallas Area
10% Off Residential Plumbing, Up to $350 Max discount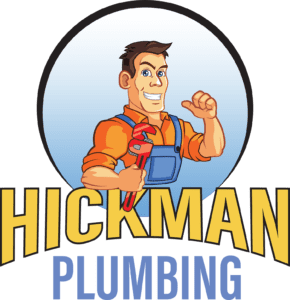 Must mention the coupon when scheduling, this coupon can not be combined with another coupon
Professional Residential Plumbing Services in The Greater Dallas Area
Hickman Plumbing has more than 20 years of experience in residential plumbing and remodels. We are committed to delivering extraordinary customer service and won't leave until the job is done right.
We offer free estimates during regular business hours, 24/7 emergency services, and financing on approved credit.
We are here to help you solve and prevent plumbing problems. Our professional services include: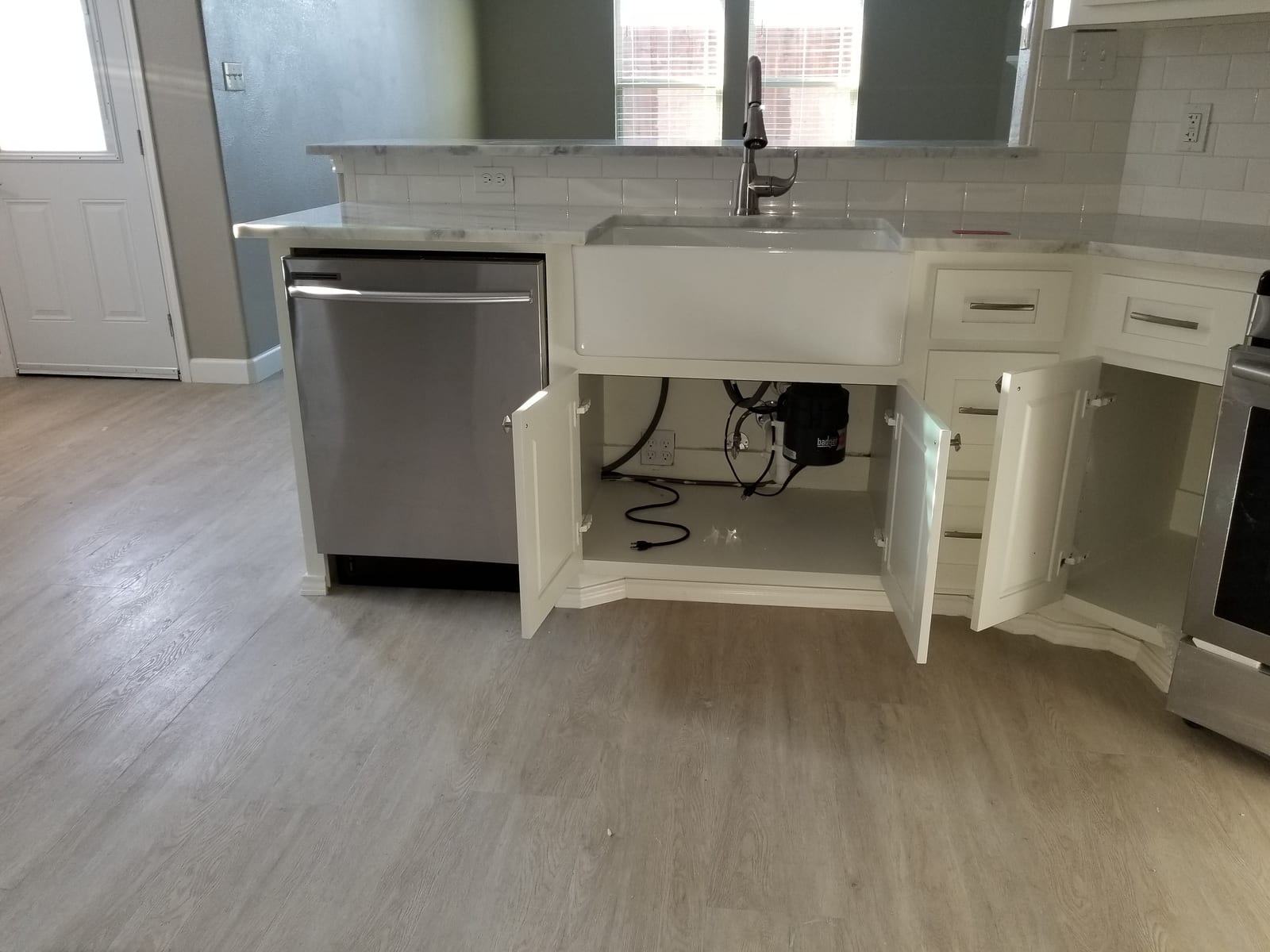 Tankless Water Heaters – Have you ever wanted endless hot water? Do you have a large family and find that you run out of hot water too often? Tankless water heaters may be the solution for you. With incredible efficiency, they can help you save on utility costs and provide long luxurious showers for every family.

Gas Line Repair & Replacement

– Whether you have a dangerous gas leak or want to install a new outdoor barbeque, Hickman Plumbing can help. We are experienced and certified in gas repairs, replacements, and installations.

Since many plumbing problems can be prevented, while we are at your home, we will assess your property to ensure there are no other issues that may be causing leaks or drain blockages. We want to help you protect your home and family with long term solutions.

We have more than 20 years of experience specializing in residential and commercial plumbing and new construction. Committed to delivering extraordinary customer service, our plumbers will greet you with a smile and perform all services to the highest standards.

For residential plumbing in the greater Dallas area, call Hickman Plumbing (469) 395-2622 today!
CALL US TODAY
When you want the best plumbing service in Dallas Texas and the surrounding areas, make sure you call us & schedule your free estimate.
10% Off Residential Plumbing repairs , Up to $350 Max discount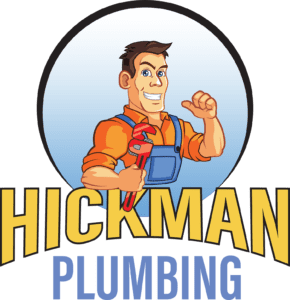 Must mention the coupon when scheduling, this coupon can not be combined with another coupon
10% Off Commercial Plumbing, Up to $200 Max discount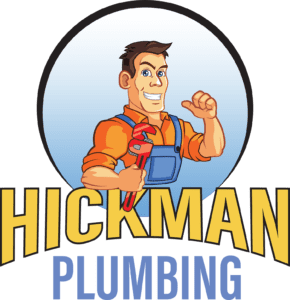 Must mention the coupon when scheduling, this coupon can not be combined with another coupon
$50 Off Water Heater Repair Or $150 Off Water Heater Installation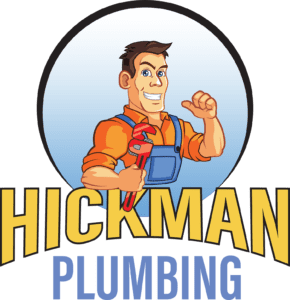 Must mention the coupon when scheduling, this coupon can not be combined with another coupon
Tankless Water Heater $50 Off Repair Or $250 Off Installation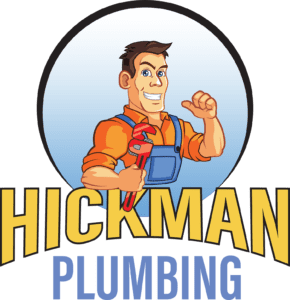 Must mention the coupon when scheduling, this coupon can not be combined with another coupon
$99 Drain Cleaning with camera inspection With Accessible Cleanout only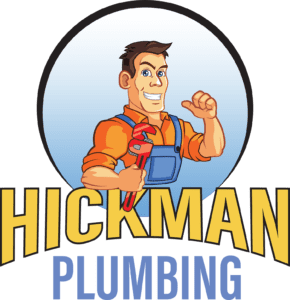 Must mention the coupon when scheduling, this coupon can not be combined with another coupon
Toilets, Faucets, Sinks & More 10% Off, Up To $350 Max discount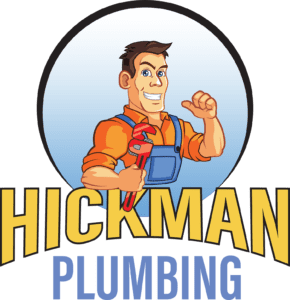 Must mention the coupon when scheduling, this coupon can not be combined with another coupon
Get $150 Off Any Whole Home Water Treatment Package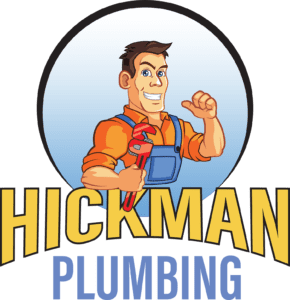 Must mention the coupon when scheduling, this coupon can not be combined with another coupon
$50 Off Water Line Repair Or $150 Off Water Line Replacement or Repipe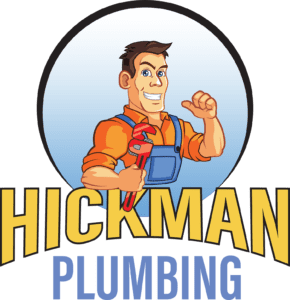 Must mention the coupon when scheduling, this coupon can not be combined with another coupon
$50 Off Sewer Line Repair Or $150 Off Sewer Line Replacement or Repipe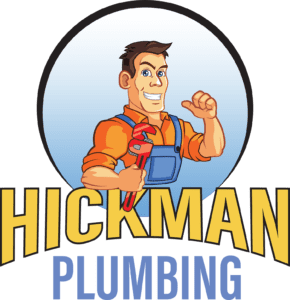 Must mention the coupon when scheduling, this coupon can not be combined with another coupon
$50 Off Gas Line Repair Or $150 Gas line Replacement or Repipe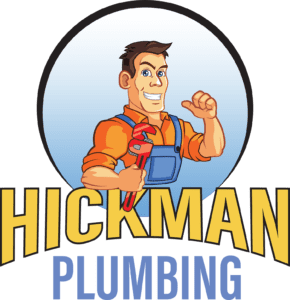 Must mention the coupon when scheduling, this coupon can not be combined with another coupon
$178 Sewer Camera Inspection & Location, Regular Price $278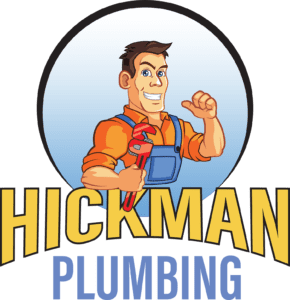 Must mention the coupon when scheduling, this coupon can not be combined with another coupon
24 hour emergency plumbing services
Master Plumber License #: M-42206
3313 Queenswood Ln, Garland, Tx 75040